Services
Brokerage
Let me help you sell your current home or purchase your next home. Call me directly at 610-331-7655 or email at ewelch@welchgroup.net. For more information on Sales, please visit the Higgins & Welch Real Estate website at
www.welchgroup.net.
Appraisals
Combined, our office has over 120 years of appraisal experience in residential and commercial real estate throughout Pennsylvania, New Jersey and Delaware. Visit 
www.welchgroup.net
 for more information.
Consulting
Higgins & Welch Appraisers, LLC and Higgins & Welch Real Estate, Inc. has years of experience in the Real Estate industry. This has provided us with the unique ability to offer consulting services on a wide range of Real Estate matters.
EXPERT TESTIMONY AND LITIGATION
HUD & AFFORDABLE HOUSING
MARKET FEASIBILITY STUDY
RFP DEVELOPMENT
Property Management
Higgins & Welch Real Estate provides full-service and a la carte property management services to owners with properties throughout the five counties (Philadelphia, Bucks, Montgomery, Chester, and Delaware) surrounding the greater Philadelphia area. We provide our clients with an array of services, saving you time and worry over marketing your rentals, collecting rent, handling maintenance and repair issues, responding to tenant complaints, and even pursuing evictions.
About Edward A. Welch, III
Edward A Welch, III, is a native and well regarded Philadelphia Area Real Estate Broker, Appraiser, Property Manager, Investor & Developer known for his experience, dedication and integrity. Mr. Welch is owner of Higgins & Welch Real Estate, Inc (formerly H. Higgins Realtor, Inc founded 1976), Higgins & Welch Appraisers, LLC, Welch Real Estate, LLC, Welch Settlement Services, LLC, Welch Neighborhood Stabilization, LLC and other companies engaging in residential and commercial real estate related activities throughout the Philadelphia Region. These services include real estate sales and property management; appraisal and valuation, consulting, testimony and expert witness services, property development, community revitalization, and title and settlement services.
read more...
Clients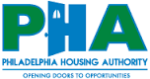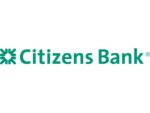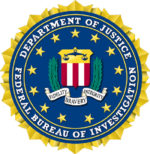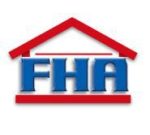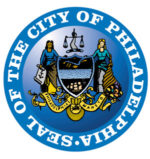 Client Testimonials
"I have worked directly with Edward Welch on a number of projects. The Higgins & Welch group of companies have displayed a high degree of experience, responsiveness, and professionalism. It is with a high level of confidence that I recommend Higgins & Welch. "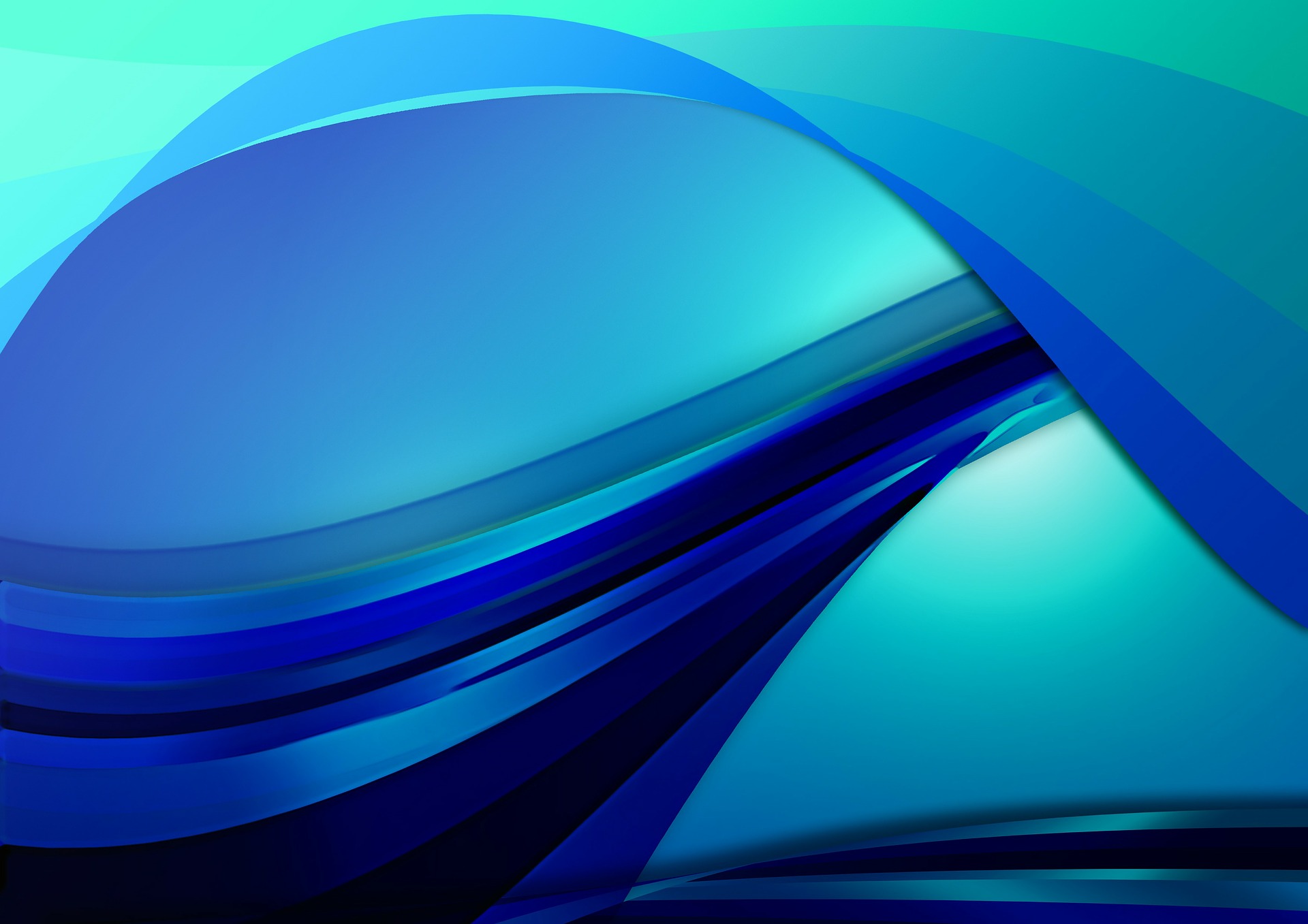 Starr Marshall Cash, Esquire
Senior Counsel at Philadelphia Housing Authority
"In a world where trust has become a rare commodity, Ed Welch and Higgins & Welch are people you can trust when it comes to all of your real estate appraisal needs. Ed and his team bring a client first focus to every real estate transaction they work on, regardless of size. If you are in the market for a commercial property, give Ed a call. I'm sure you will be pleased."
Brian Odelli
Vice President/Investments at Stifel Financial Corp.
"I've worked with Ed on numerous occasions and it is always a pleasure doing business with him. He is someone who can be counted on to get the job done with professionalism, courtesy, and efficiency, even in the face of less-than-perfect odds. I look forward to many more years of continued success working together."
.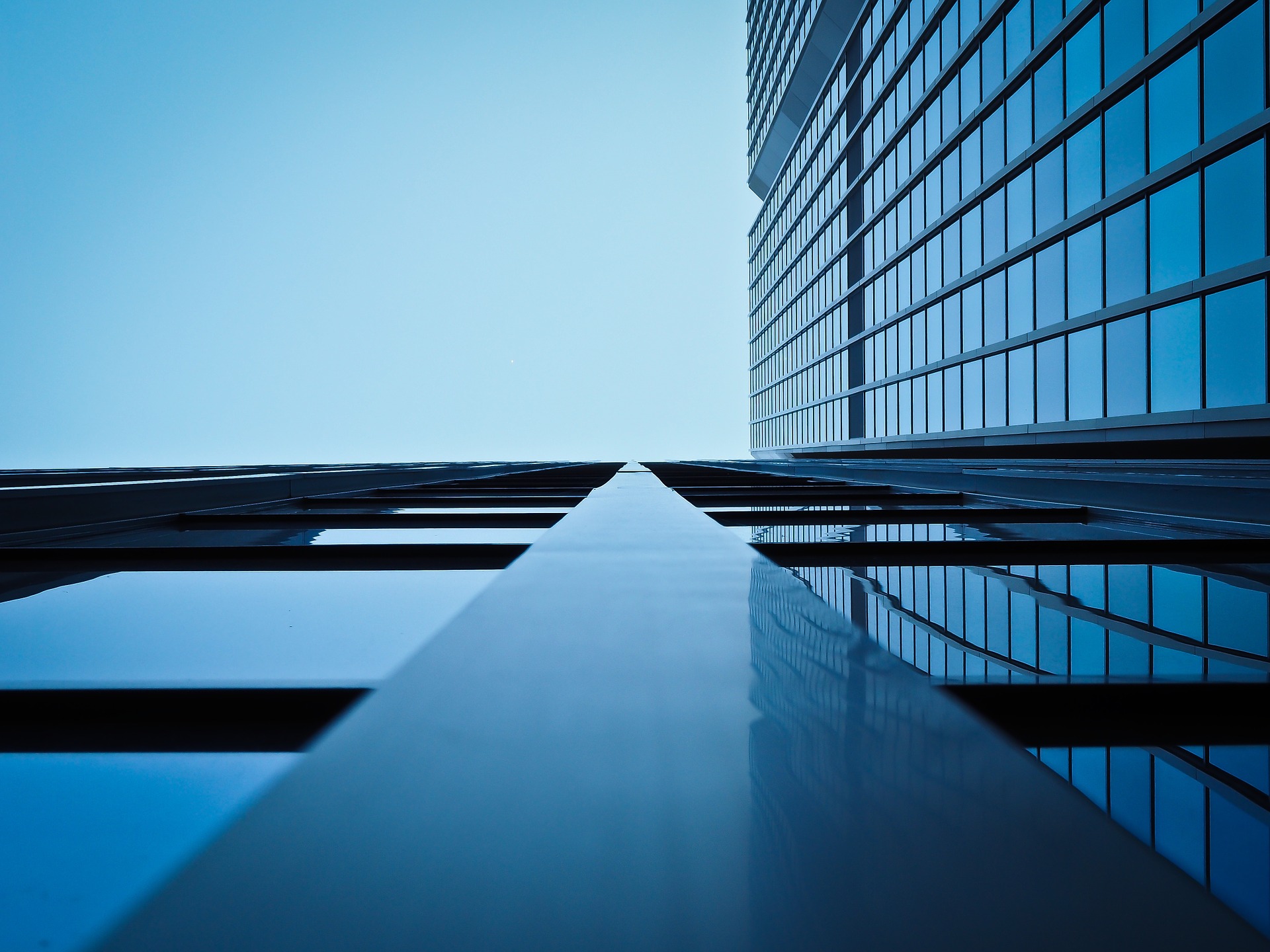 Madeline Pinault
Citizens Bank
"Ed Welch, through his company, Higgins and Welch, Inc., has been a valued resource in helping manage and properly maintain my real estate holdings in Philadelphia. I strongly recommend that others requiring real estate management services consider Ed (and Higgins & Welch, Inc.) for their needs."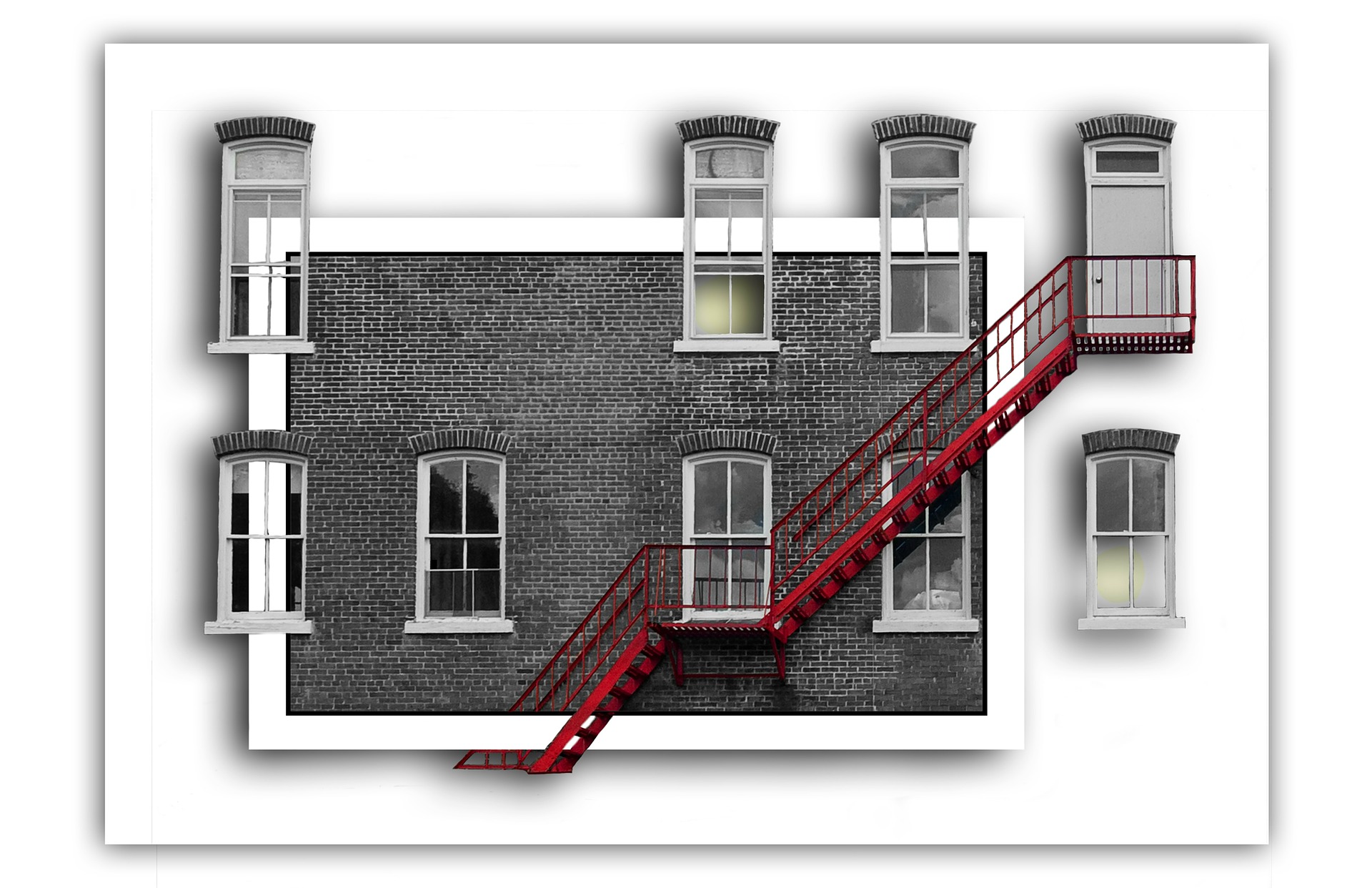 Al Lutz
Director and Senior Principal, Consulting and Analysis at Itron
See all testimonials
Some facts
0
Licenses & Certifications
0
Properties in Appraisal Database
A message from Ed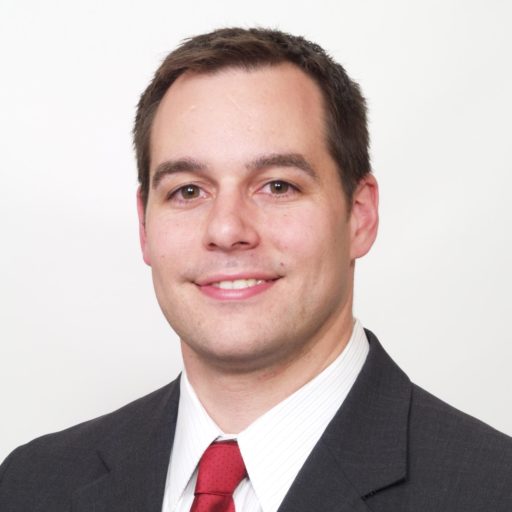 The diversity of our real estate services and wide range of clients is a powerful combination. Each client and transaction is viewed as our most important opportunity and our goal is to exceed expectations."
Edward A.Welch, III
Contact info
Address:
709 Bethlehem Pike, Erdenheim, PA 19038
Phone:
215-247-5000 - office; 610-331-7655 - cell